Skip to content
Multi-Media Artist & Keynote Speaker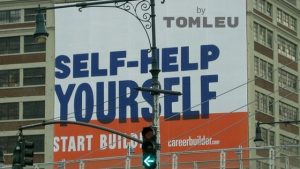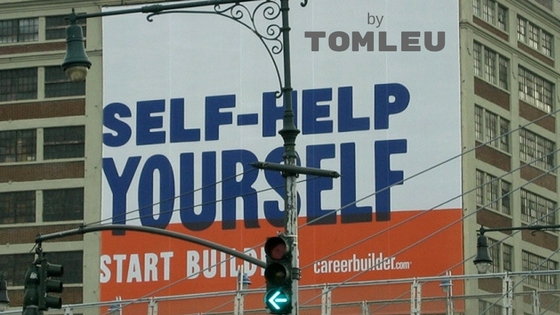 The term "self-help" gets a bad rap all-too-often. It's looked down upon by some as corny, ineffective, or worse… inconsequential.
Hardly.
What's ineffective and very consequentially disastrous is denying that YOU are driving your own ship… that YOU can help yourself.
Relying soley on some external "source" for direction is foolish, misguided, and sometimes tragic.
Look at it again… I said: "relying SOLEY upon…"
Seeking various forms of outside counsel, guidance, encouragement, and support isn't a bad thing in and of itself.
As long as this is done in addition to, and not instead of, the realization that only YOU have the power to change your reality and influence your outcomes… right here, right now.
So it IS about self-help! It has to be…
the shiFt:
Recognize that no one or no thing is going to truly be able to help you until you are willing to help yourself first.
This requires recognizing the difference between needing and wanting.
We all need lots of things. But until we want what we need, no changes are going to to happen. At least not long-lasting change.
This is much more than just personal development. This is about personal achievement. This is about actually accomplishing the goals you undertake both for business and for pleasure.
It starts with YOU, and your awareness, and your decisions, and your commitment to take the initiative to transform your lifestyle.
It's an inside job.
Stay tuned-in…
Click HERE for info on my Communichology™ course.
Get my articles and exclusive content with science-based insights to shiFt your communication from adequate to ass-kicking!