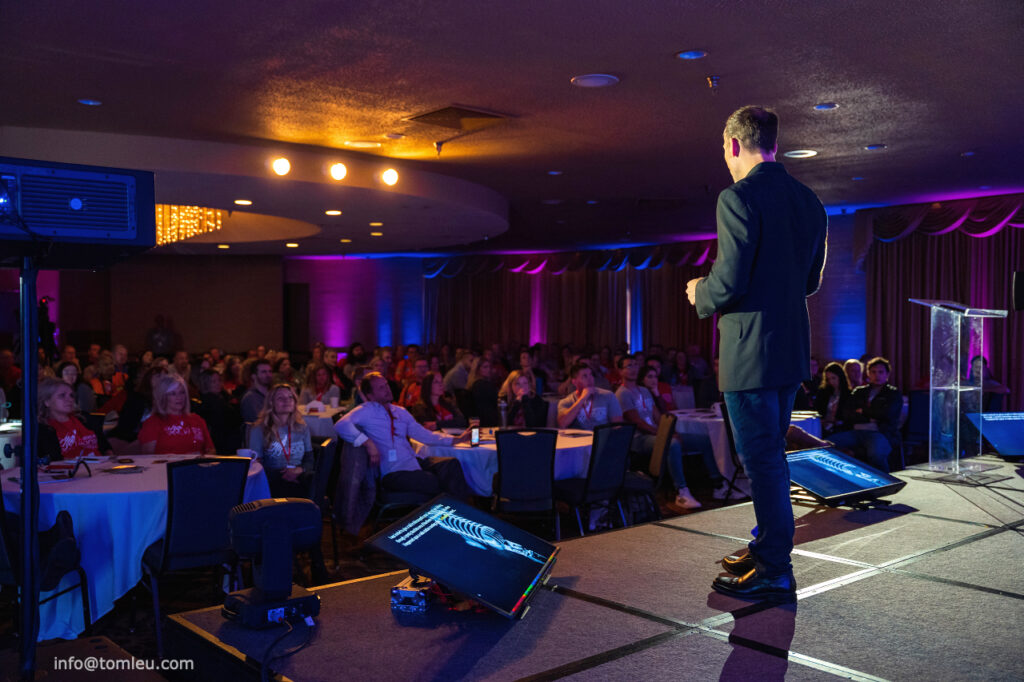 Bio:
I'm an author, professional speaker, published photographer, music producer, radio and television show host, actor, filmmaker, former Academic Dean and psychology instructor.
Email: info@tomleu.com
I specialize in speaking and teaching from the intersection where human behavior and strategic communications collide. I have a Masters degree in Psychology and am a Certified Professional Coach (CPC) and Body Language trainer.
I was born and raised in Rockford, IL but now live on Florida's West-Central Gulf Coast near the world famous Clearwater Beach.
The Blog
My manifesto… primarily for the 5%
See my About page for more info.
Books:
"21 Days of Distinction"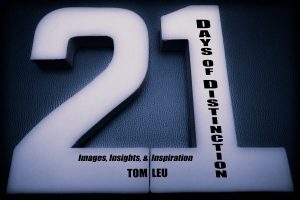 Blending the insights of a teacher, with the encouragement of a coach I "talk shift" by presenting strategic communications insights combined with images from my professional photography portfolio producing 21 provocative daily distinctions for improved personal and professional outcomes.
Get the ebook here. Get the paperback here.
"The Musician's Corner®"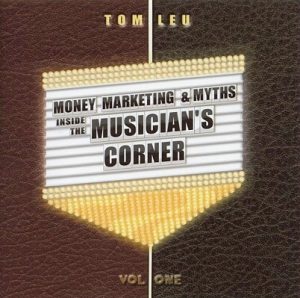 77 minute audio book full of marketing & promotions strategies for independent musicians.
Stream it here. Contact me for a CD.
Music:
Suite Oblivion Shine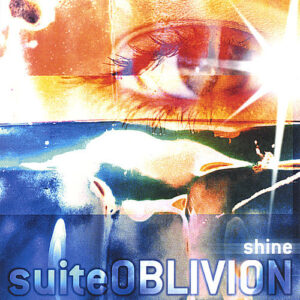 Music that is rock, pop, and mainstream; it's heavy and it's commercial. The album delivers cool textures by mixing soaring vocal harmonies against punchy, groove-laden hard rock foundations.
Stream it here. Contact me for a CD.
Sound Matters Radio Show & Podcast Episodes:
SOUND MATTERS is a weekly broadcast radio show and podcast entertaining matters in Music & Mindset, Psychology & Communications topics. Since 2017, the SOUND MATTERS show curates cutting edge commentary and conversations with musicians, artists, authors, journalists, thought leaders, speakers, photographers, filmmakers, and entertainers. I go deep with guests to uncover and discover the backstories of their creative processes and philosophical approaches that inspire their work.