Short Bio:
I'm a musician and composer, author, professional speaker, published photographer, radio and television show host, actor, filmmaker, former Academic Dean and psychology instructor.
I enjoy studying people who have worked hard and contributed good into the world. I have a Masters degree in psychology and am a Certified Professional Coach and Certified Body Language trainer.
I was born and raised in northern Illinois but now live in Florida.
My manifesto… primarily for the 5%.
See my About page for more.
Books:
"21 Days of Distinction" (2014)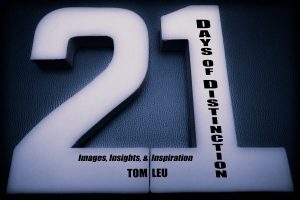 Blending the insights of a teacher, with the encouragement of a coach I "talk shift" by presenting images and insights producing provocative daily distinctions for improved personal and professional outcomes.
Get the ebook here. Get the paperback here.
"The Musician's Corner®" (2003)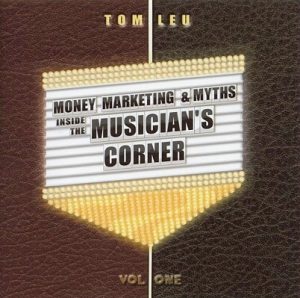 77 minute audio book full of marketing & promotions strategies for independent musicians.
Stream it here.  Want a CD? Contact me here.
Music:
Suite Oblivion Shine (2000)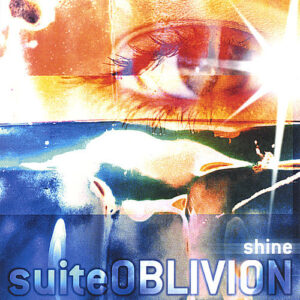 Music that is rock, pop, and mainstream; it's heavy and it's commercial. The album delivers cool textures by mixing soaring vocal harmonies against punchy, groove-laden hard rock foundations.
Stream it here. Buy a CD here.
Sound Matters Radio Show & Podcast Episodes: