Skip to content
Multi-Media Artist & Keynote Speaker
Email here for additional information/ordering: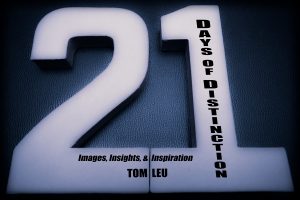 21 Days of Distinction – Images, Insights, & Inspiration by Tom Leu
Exploring compelling themes within Communications and Psychology (Communichology™), 21 Days of Distinction challenges you to "see things" literally through lenses, and figuratively despite filters through compelling images and insights, designed to challenge and inspire.
Blending the insights of a teacher, with the encouragement of a coach, Tom Leu "talks shiFt" by presenting selections from his professional photography portfolios paired with insightful vignettes producing provocative daily distinctions for personal and professional growth.
BUY the Print book for $15.00 plus shipping HERE
BUY the eBook for iPad for $9.99 HERE
---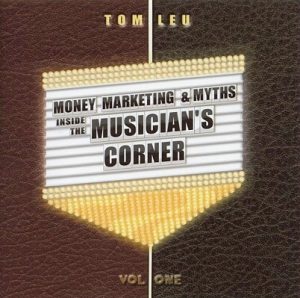 The Musician's Corner® by Tom Leu
An audio book full of marketing & promotions strategies for independent musicians.
This is required listening and professional development for next-generation rock stars!
This is psychology for success in music! Also available as an eBook or on CD.
BUY the Musician's Corner® audio book on CD at CDBaby, download it on iTunes, or stream it on Spotify.